All Inclusive Holidays To Cape Verde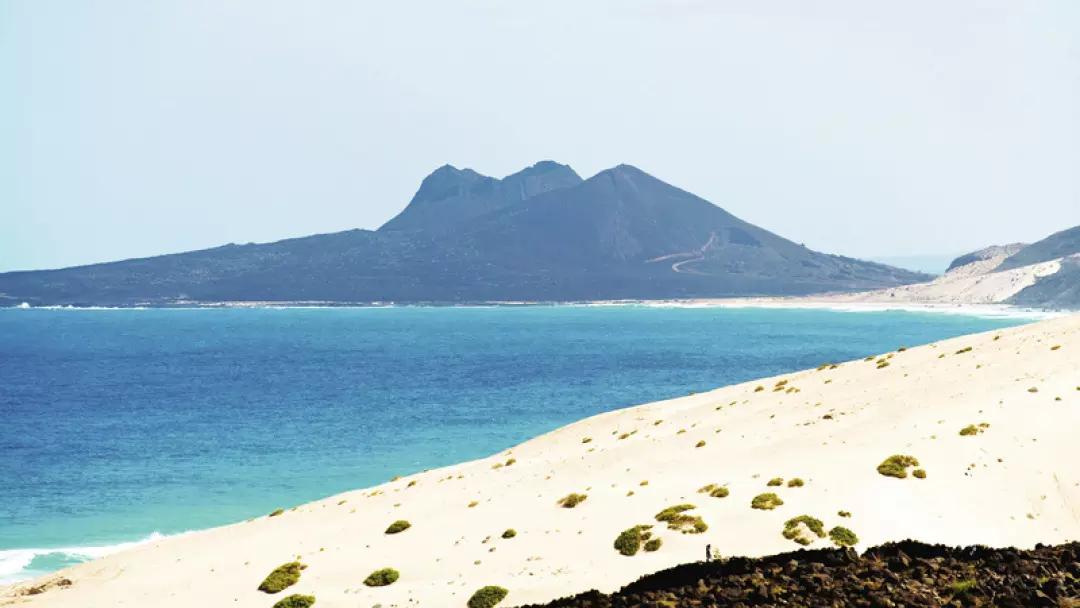 Cape Verde, a collection of 10 tiny islands off the coast of West Africa, nearly on the same time zone as the UK, hot weather year round, and only a six-hour flight. It is not hard to see why so many people flock to these beautiful islands to get a bit of well-deserved sun.
Although the Cape Verde islands are a relatively new holiday destination for Brits, there are two established islands to take a holiday. Sal and Boa Vista. Both islands are on the Eastern side of the archipelago, and warm dry winds from the Sahara keep these islands hot and dry, but pleasant thanks to the cooling breeze.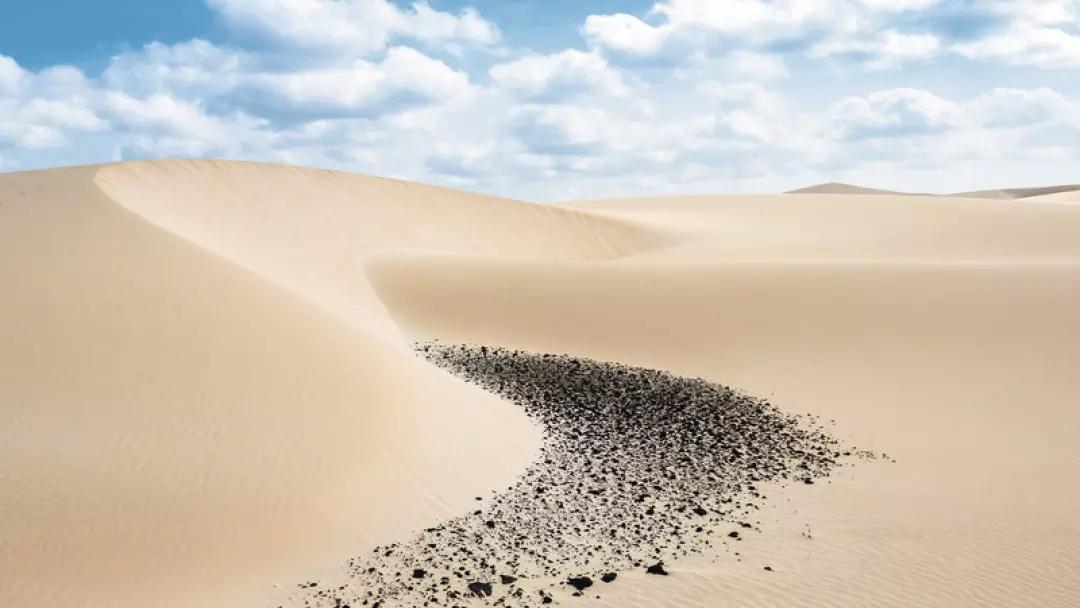 Cape Verde Holidays can be taken year round. The hottest months are between June and October, where the average temperature is around 26 degrees; they can reach into the mid 30's, but the dry heat and a cooling breeze from the Sahara make the summer months more than bearable.
Accommodation on both Sal and Boa Vista are on an all-inclusive basis, with the exception of a few hotels which offer B&B and half board options.
Winter Holidays in Cape Verde
Winter holidays in Cape Verde will provide that much-needed escape from the relentless British weather. Temperatures are a little cooler this time of year, and February is best avoided as this is when the winds from the Sahara can be a little too breezy. November is an excellent time to visit as the temperatures are still hot, and a sun-soaking before winter creeps in will stave off those winter blues.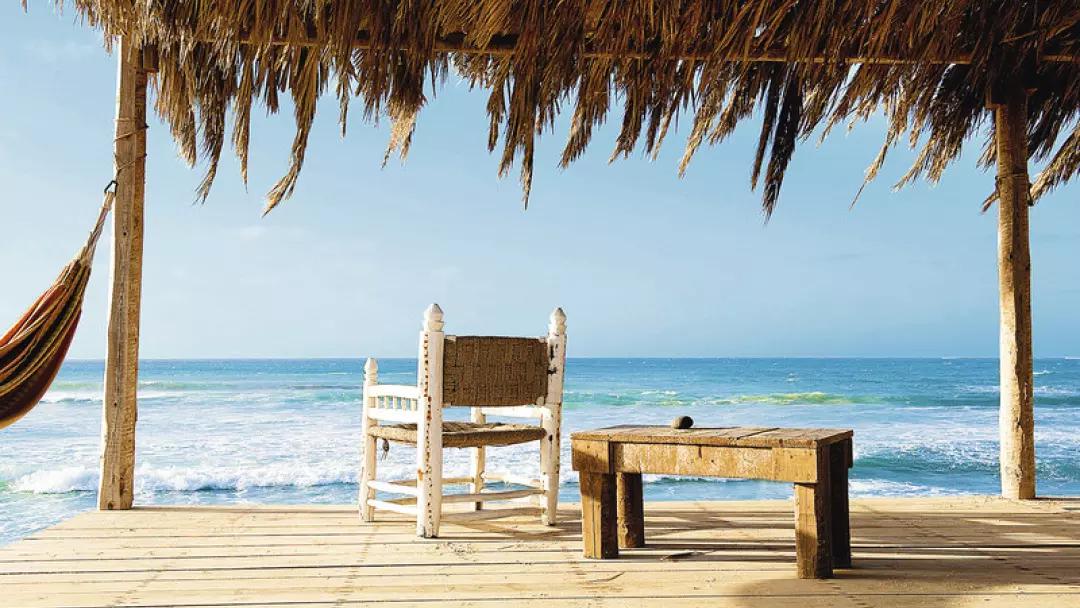 There are plenty of destinations to choose from as well as last minute deals.
Cape Verde Resorts
Sal
Sal is the most developed island in terms of tourism and has a wider choice of hotels. Sal is a low lying desert island that enjoys year-round sunshine. All the hotels are located in Santa Maria, a small town on the Southern tip of the island.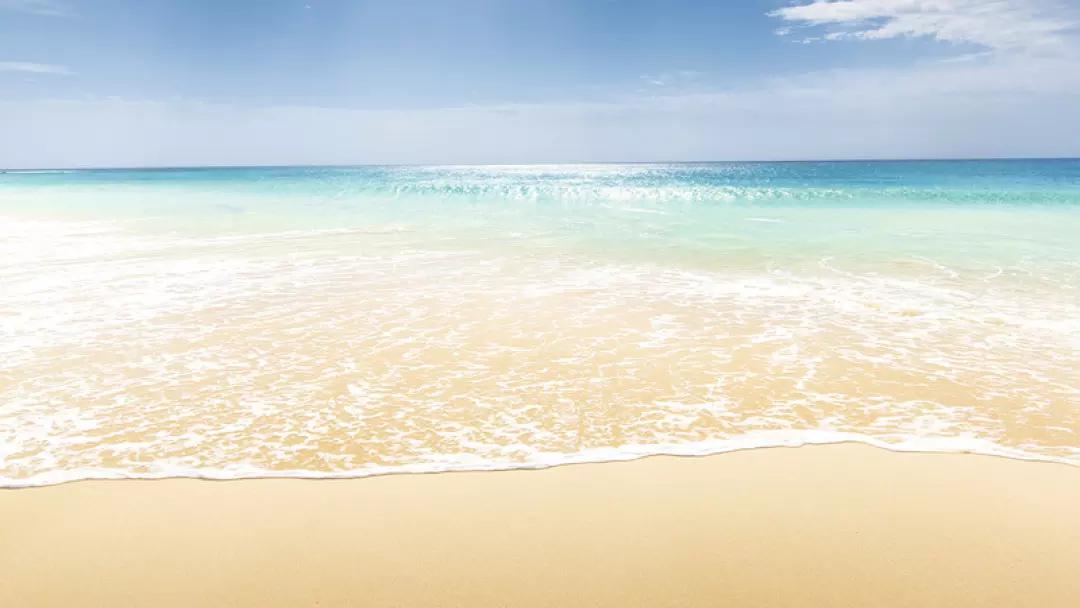 Although Sal is little more than a desert island, it still has a lot to offer in terms of sightseeing. The east of the island is home to Pedre De Lume, a former salt mine in the crater of an extinct volcano. Visitors can see these salt flats and bathe in the therapeutic salt water.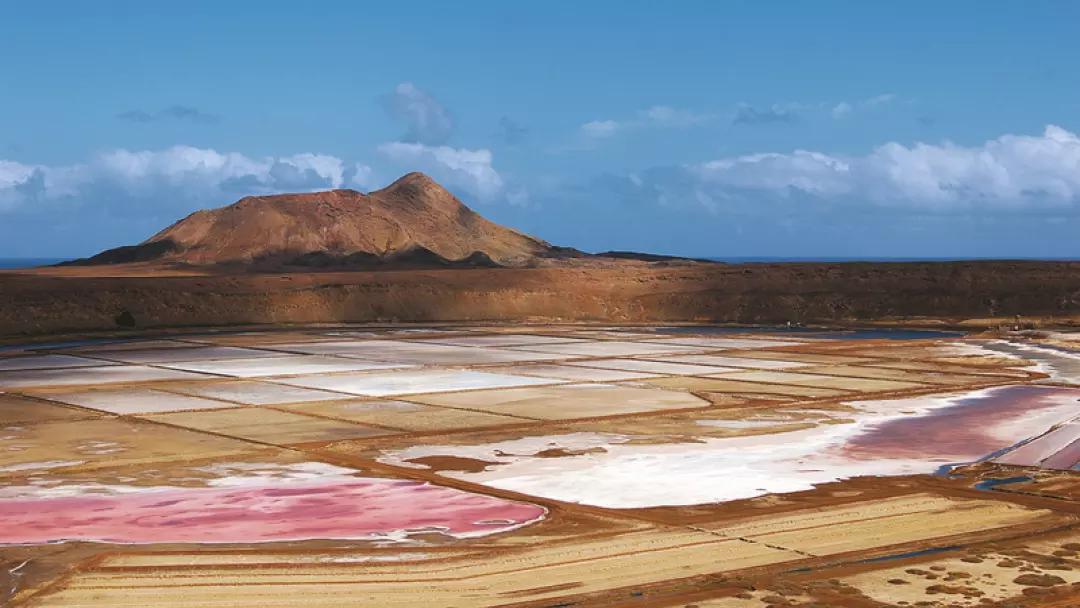 Espargo, the island capital, has its own magical vibe and is well worth a visit. Venture north of the capital and you can see Terra Boa mirage which appears as a lake in the desert landscape.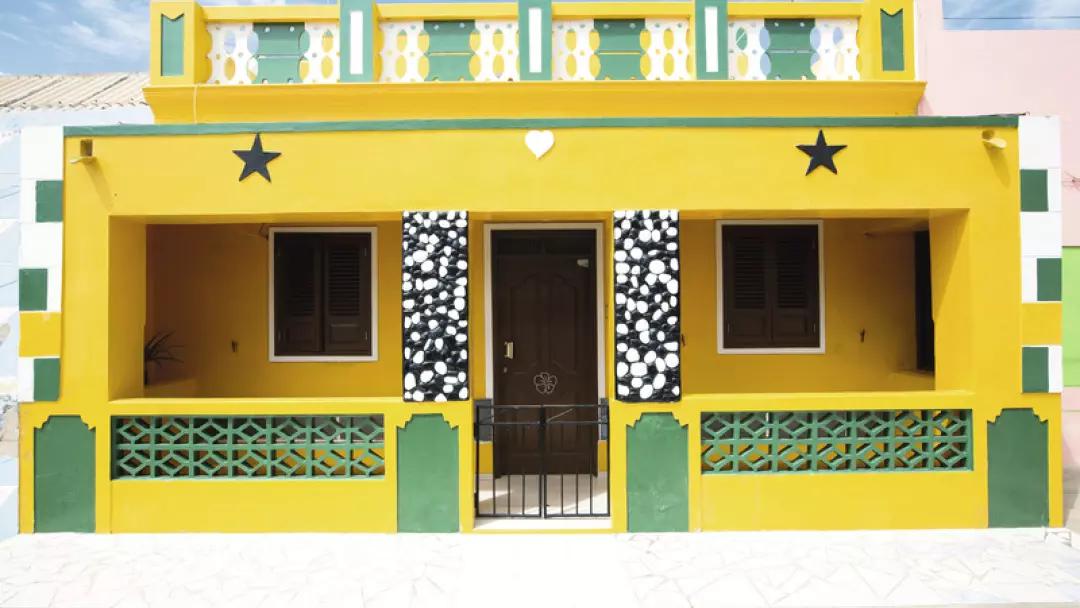 Among the best attractions, however, is Sal's coastline. Explore the largely unspoiled coastline and you will almost certainly find a secluded cove and beach all to yourself. The island beaches are white sand and turquoise seas. It is here you will find the all-inclusive resorts.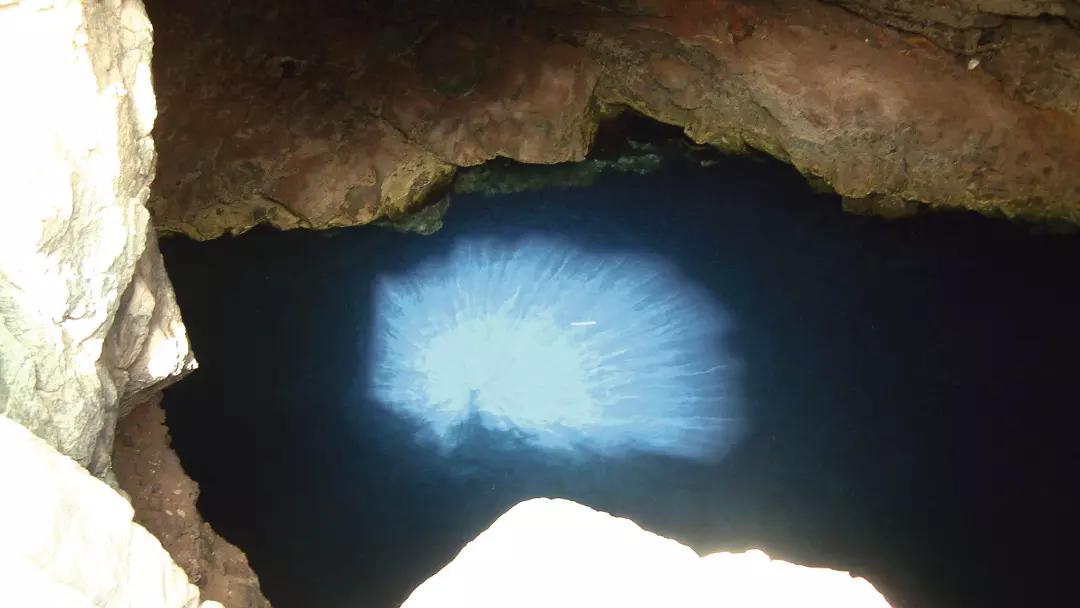 Lots to See and Do
Although Sal seems like a relaxing getaway, there are still plenty of things to see and do. Including:-
Pedre De Lume
Buracona lagoon
Espargo
Viveiro Botanical Gardens
Adult-only Catamaran Cruises
4×4 Jeep Safaris
Palmeira town visit
Terra Boa desert mirage sands
Beach barbecue
Options to visit other islands in Cape Verde
Boa Vista
Boa Vista lies to the South of Sal and is characterised by spectacular beaches and awe-inspiring sand dunes. Boa Vista is a little less developed than Sal, but if it is a quiet relaxing holiday that you are after, Boa Vista may be the place for you.
Boa Vista is often referred to as a moon-like landscape created from volcanic fallout in the Viana Desert. Boa Vista is known for its white sandy beaches and the fact that there are very few hotels on the island means the beautiful beaches are far less crowded than sister island Sal.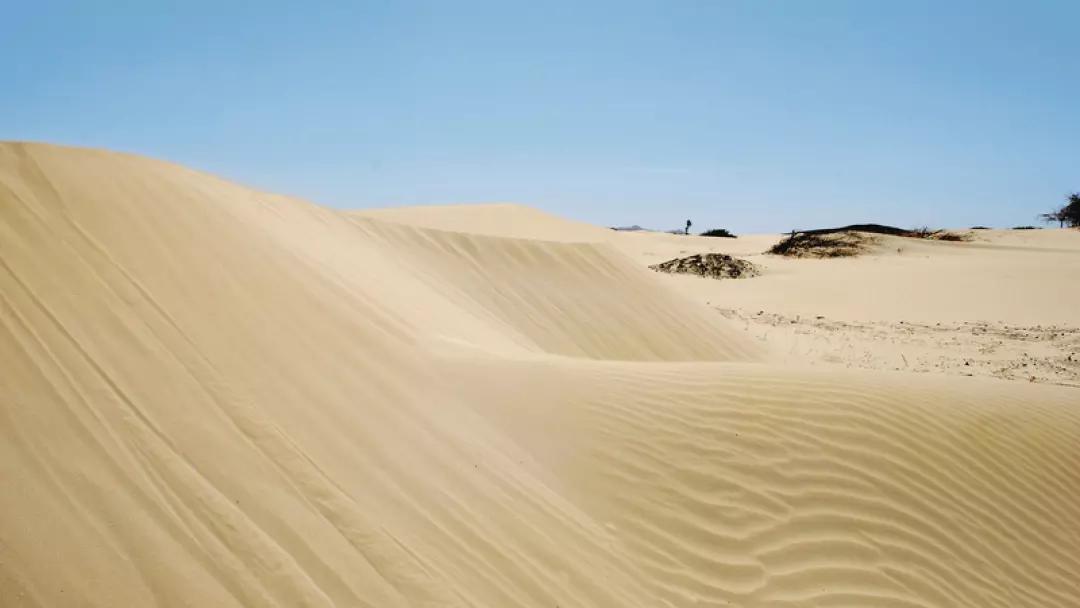 Boa Vista has its very own wildlife as well. Sea turtles come ashore regularly and you may even see some humpback whales on their migrating route.
The beach at Curral Velho is home to the Riu Touareg Hotel with a private section of beach especially reserved for hotel Guests.
ClubHotel Riu Touareg is a five-star all-inclusive resort in Boa Vista. It lies on the West coast of the island, away from the main hub of Sal Rei, and has its own stretch of private beach. Its main features include:-
6 Separate pools including an adult only pool and 2 children's pools.
Adult only section of the hotel
13 snack bars and restaurants
Spa and Gym
Wellness Centre
Kids Club
Entertainment and Sports facilities
Cape Verde Family Holidays
Cape Verde is a perfect setting for a family holiday. There are plenty of All-Inclusive resorts on the islands that cater for families with children. Many include their own children's pools, menus, and children's clubs. Many of the all-inclusive hotels on both Sal and Boa Vista are located directly on the beach, so you have access to swimming pools and the beach literally from your front door. Many hotels offer family rooms for up to two adults and two children, with some having adjoining rooms for larger families.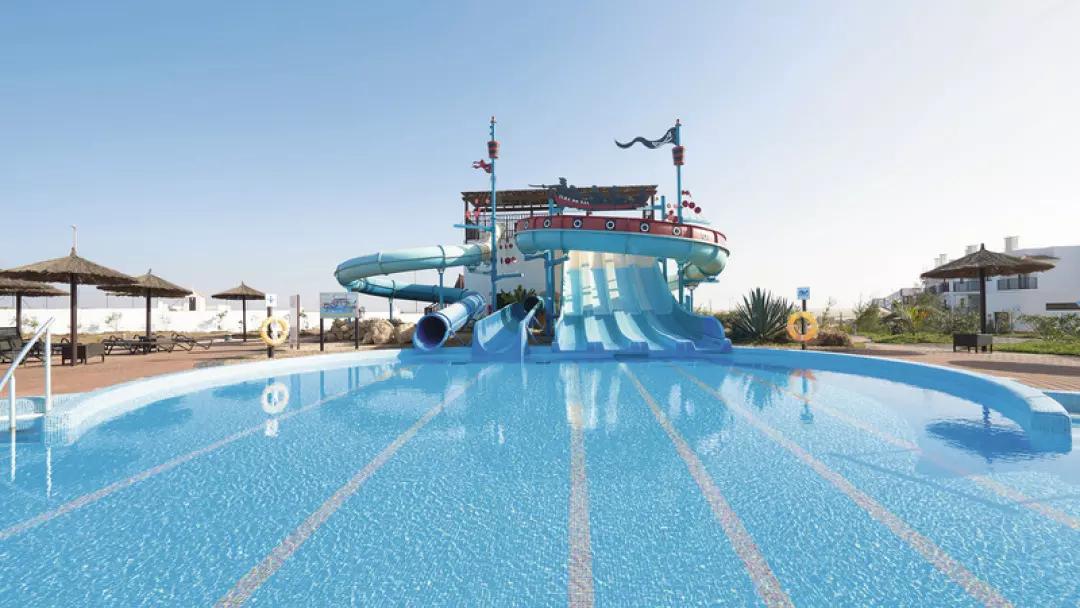 Cape Verde is an ideal place to take a family holiday in winter. Temperatures are warm all year round, and being only six hours from the UK you do not have to endure a long haul flight with your little ones.
✅ Cape Verde Family Holidays
There are a number of family-friendly all-inclusive resorts in Cape Verde. All these resorts offer a variety of facilities for families including children's pools, kids clubs, children's menus and family size rooms:-
1. Sal
2. Boa Vista
All Inclusive with Free Child Places.
TUI, like many other holiday companies, often have free child places at certain times of the year. General rules such as 1 free child to two paying adults apply, but these deals mean you can often save hundreds of pounds on a holiday. Free flights are included with Free Child Places, together with the hotel room, food and drink as well as airport transfers.
All Inclusive with Free Child Places are only available with selected holidays, so keep your eyes peeled for Cape Verde.
If there are no All Inclusive with Free Child Places to Cape Verde there are often last minute deals available which can cut hundreds off your holiday bill.
Adults Only All Inclusive Cape Verde
Sometimes it is nice just to relax around the pool or bar without having to worry about children. Don't get me wrong, kids can be wonderful, but they can also be noisy.
Quite often more upmarket hotels have family and adult sections that are separate from each other. They have their own pools and restaurants, allowing both adults and families to enjoy their holidays without worrying about offending others.
There are a few Cape Verde all inclusive adults only hotels, both in Sal and Boa Vista. Most are family all-inclusive resorts with adult only sections, and there are some exclusively adults-only hotels.
✅ Exclusive Adult-Only Hotels in Cape Verde
These 5 Star All-Inclusive resorts are exclusively adult only:-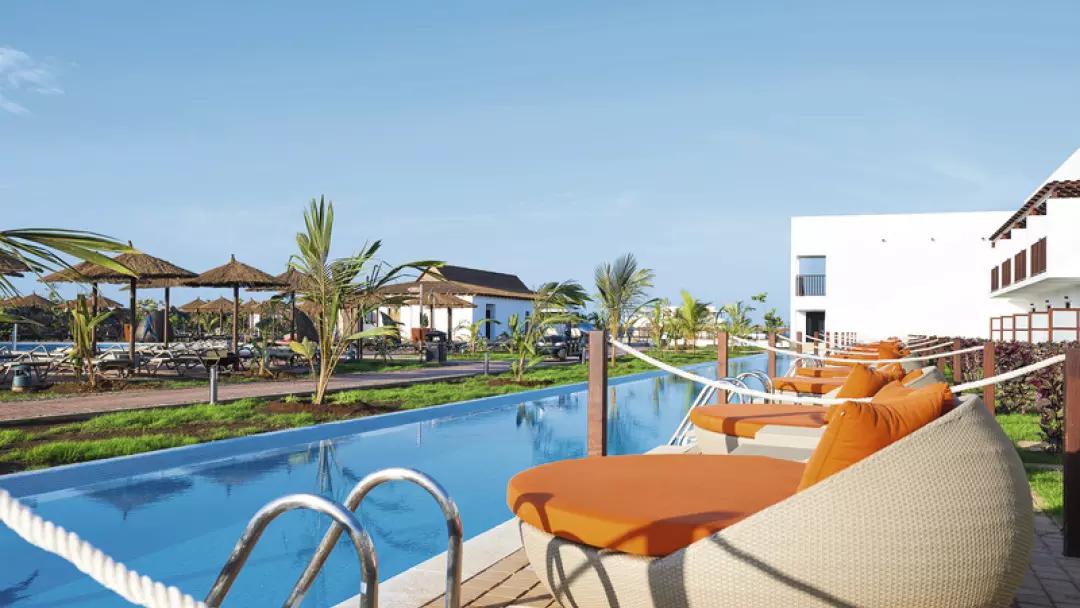 Cape Verde Swim Up Rooms
Semsimar Cabo Verde, Melia Llana and Riu Palace Boa Vista all have swim up room options. Swim up rooms are ideal if you want quick and easy access to the pool without the walk, Swim up rooms allow for that extra bit of luxury and relaxation.