Sicily offers so much for everyone. The authentic Italian culture, the beautiful scenery; the ancient ruins and of course one of Europe's tallest and most active volcanoes, Mount Etna. You can explore to your heart's content, or sit back, relax and soak up the culture and sunshine, the choice is yours. Holidays to Sicily are the Jewell of the Italian crown.
Letojanni – More for those who want a more sedate atmosphere than a lively nightlife, this quaint coastal town just north of Taormina has all the beauty you could hope for. It lies just 20 minutes away from Taormina with the Old Town and medieval architecture, and just a short excursion away from Mount Etna.
Cefalu – This resort is on the North coast of Sicily and boasts perfect beaches, superb nightlife, and easy access to sites across Sicily.  This one is for those who want to experience the culture of typical Sicily without sacrificing the beaches and the nightlife.
Taormina – One of Sicily's biggest and well known resorts which sits at the foot of Mount Etna and is only a short ride from the main airport. It is a central base from which to explore the island. Taormina has medieval ruins, charismatic streets, great beaches and magnificent restaurants.
When to go.
Sicily's hottest months are July and August when temperatures regularly reach 30 plus degrees. If you are planning on doing a lot of siteseeing it is worth factoring the temperature in. The summer months are ideal if you want to relax and soak up the sun.
Spring and Autumn months are a little cooler and great for seeing the sites. Rainfall is more likely around October to November. Also bear in mind that during the cooler months, if you are planning a visit to Mount Etna, there may by lying snow during these months.
Winter is the coolest time of the year and great for seeing the sites. If you are up for it, Mount Enta has it's own ski slope. Something different to tell the folks back home.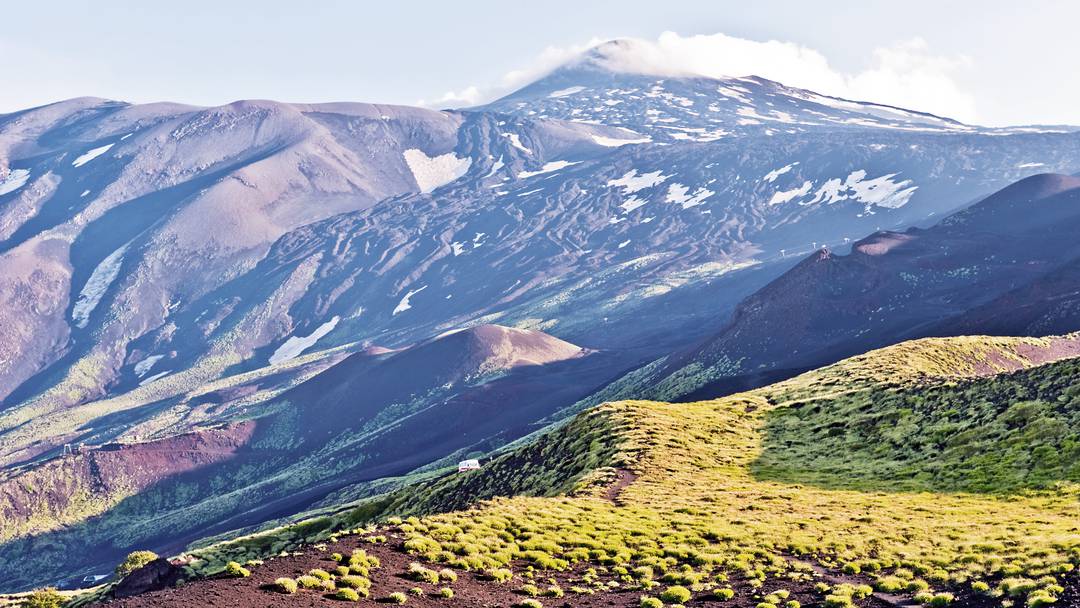 Read more about holidays to Sicily
Affiliate Disclosure – This site is a participant in the Thomson Affiliate program, an affiliate advertising program designed to provide a means for sites to earn advertising fees by advertising and linking to Thomson.com.