The Dominican Republic is a great place to take a holiday in 2017. There is plenty of choice when it comes to resorts, hotels and things to see and do. Of course, being the Caribbean, it is also a year round destination.
The Resorts
There are four main resorts in the Dominican Republic. Punta Cana is on the East Coast and is famed for is relaxed atmosphere, beaches, top hotels and golf.  La Romana is on the South Coast and is suited for beach goers and those who want a relaxing holiday. It is also the closest resort to Santo Domingo, the nation's capital city. Diving is also popular around La Romana. For more action head north to Puerto Plata. Here you can find top hotels, beaches, diving and snorkeling, and other activities outside the resorts. For pure relaxation and luxury head to the Samana Peninsula in the North East of the island. Here you will find luxury resorts and some of the best beaches in the Caribbean.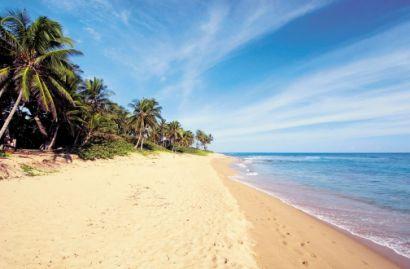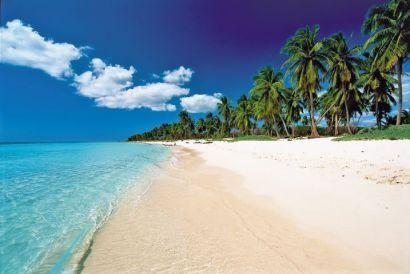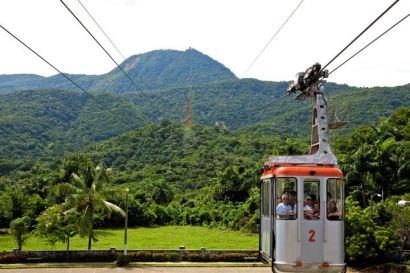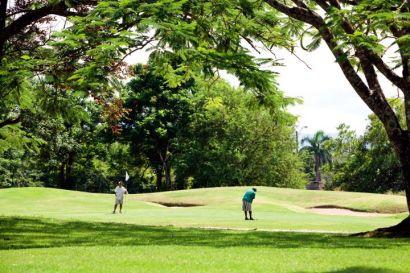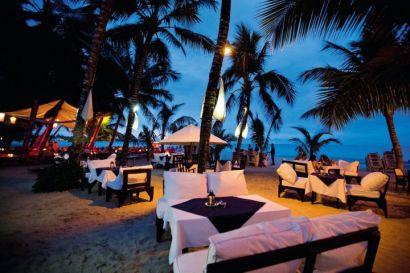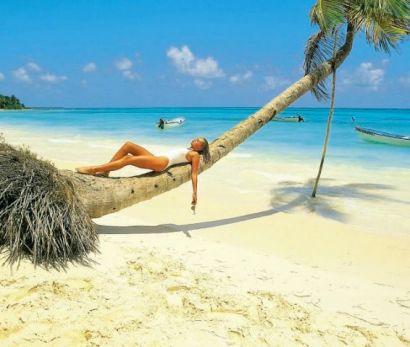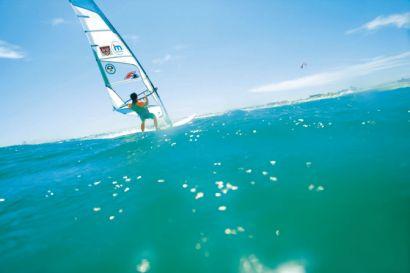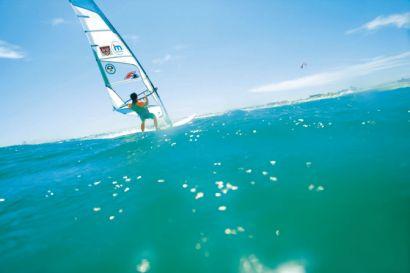 Things to see and do.
The Dominican Republic is of course famed for its beaches but there are also other activities to do outside the main resorts. For thrill seekers there is White Water Rafting, Tubing, Kayaking, and Mountain Biking. Hiking is also available as well as Horse Riding. The Dominican Republic is also a great place to learn to dive and the North Coast around Puerto Plata has several dedicated dive centers where you can take lessons. Golf is a popular activity in Punta Cana; and Beaches and diving can also be done in La Romana.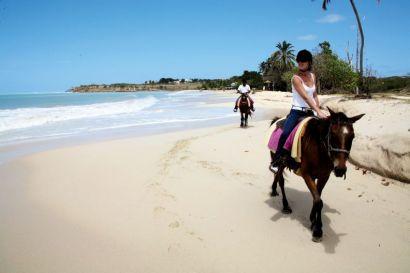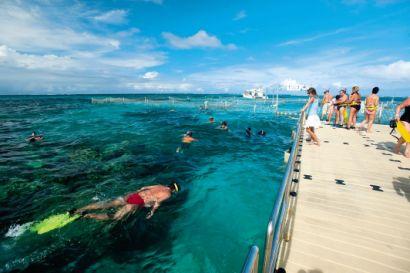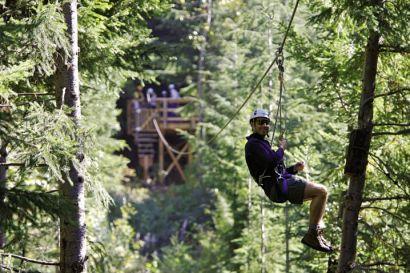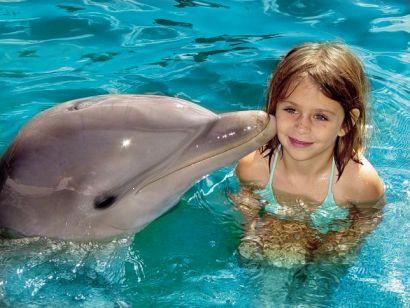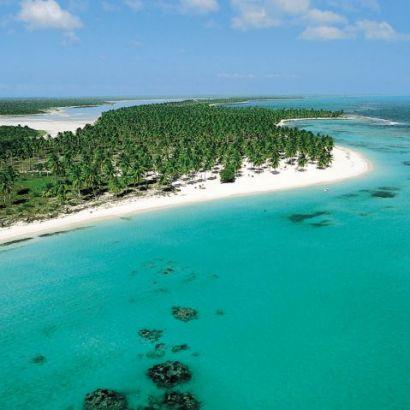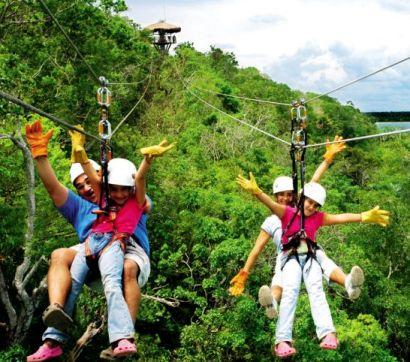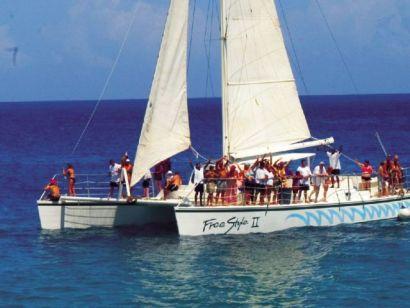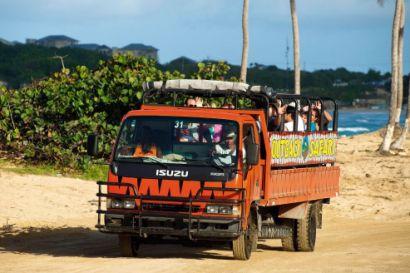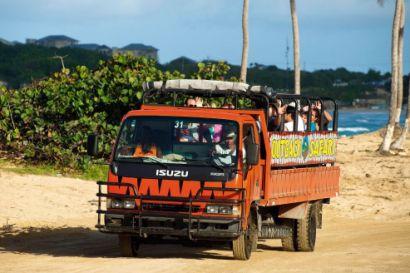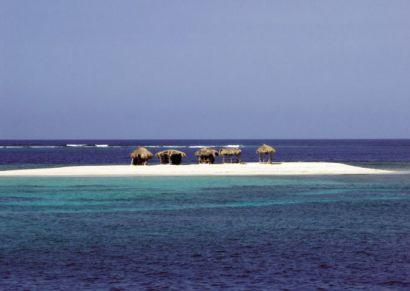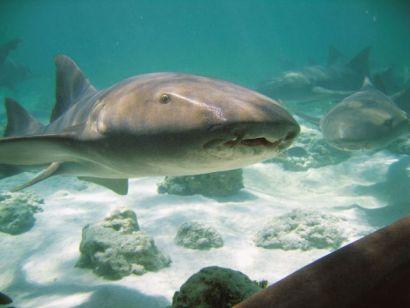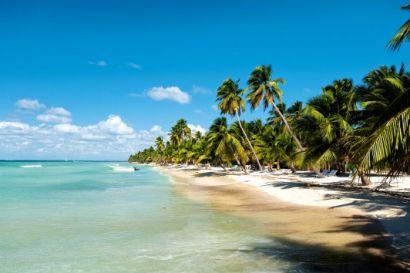 All excursions can be found here.
Book your holiday to the Dominican Republic for 2017.
Search for holidays with Thomson Holidays
Thomson.co.uk
body, select, input, .txt {
font-family:Arial;
font-size:10px;
}
 Related Articles:
Things To Do: Dominican Republic
Resort Guide: Punta Cana, Dominican Republic